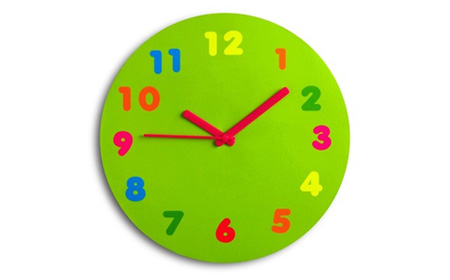 Ensure your nanny's payroll runs like clockwork
With ever-increasing fines and penalties from HMRC for doing things incorrectly, our nanny tax and payroll service can be priceless.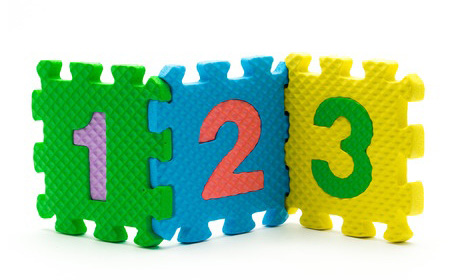 Discover the three key reasons people choose Taxing Nannies
Our personal level of service, professional team and proven experience are the most often-mentioned reasons why people choose us.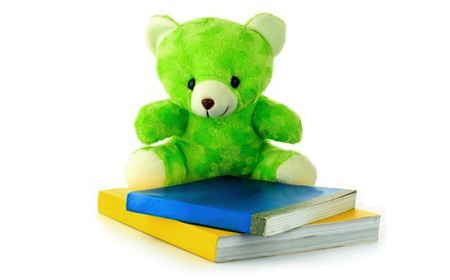 Meet the friendly face of tax and payroll services
Our friendly team are specialists in the tax and payroll aspects of employing nannies, and are always happy to talk, listen and help.
HOW WE CAN HELP
Workplace pension auto-enrolment
If workplace pension schemes and automatic enrolment are a cause for confusion, relax… we'll help you get all your ducks in a row. Read more…
USEFUL INFORMATION
Get our FREE guide to childcare options
Navigate the myriad of information about childcare for anyone returning to work after maternity leave with the help of our handy guide. Get your copy now…
HOW WE CAN HELP
Employing a gardener, driver or other staff?
We can help you with tax and payroll matters for other domestic staff as well as your nanny. Read more…
WHY CHOOSE US
"Many thanks for making my life easier… if only I had turned to you decades ago!"

SL, London. View more testimonials…