Our friendly team is led by Sara Graff, a Chartered Accountant. We are all specialists in the tax and payroll aspects of employing people at home, and have all had first-hand experience of juggling work and childcare. We strongly empathise with our clients' needs, and we're always happy to talk, listen and help however we can.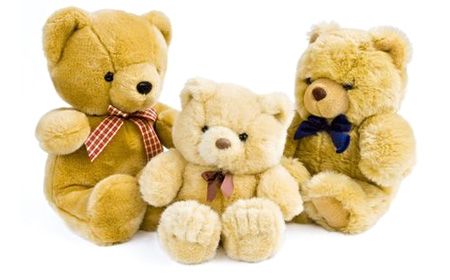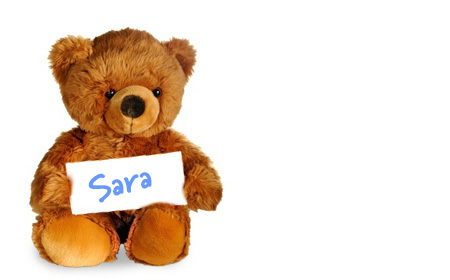 Sara Graff
Sara has been a Chartered Accountant since 1982. She established Taxing Nannies in 1995, further to employing nannies for her own childcare. Sara also runs the general accountancy practice Sara Graff & Co, which she started in 2002, and Taxing Carers, which she established in 2014 to cater for people employed to look after the elderly or disabled in their own homes.
Outside of work, Sara likes to spend time with her family, regularly goes to the theatre and cinema, and has recently started learning Spanish.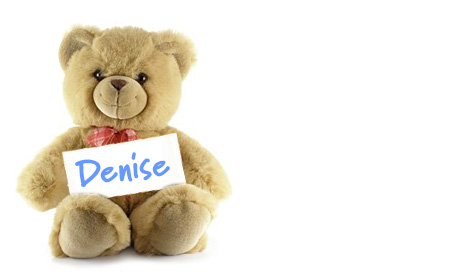 Denise Connick
Denise joined Taxing Nannies in 1996, when the company was still in its infancy. With a background in HR at Marks & Spencer (in the days when it was called 'personnel) Denise manages the office and marketing for both Taxing Nannies and Taxing Carers.
In contrast to dealing with complex employment issues and formulating contracts, on her days off Denise can be found at the Oval or Lords – or in front of the TV – indulging her love of watching cricket.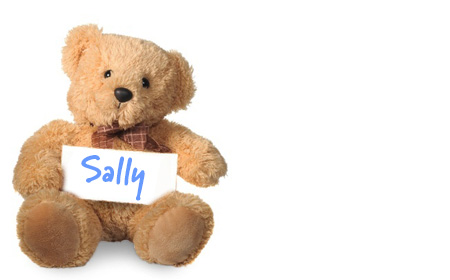 Sally Beale
Sally has worked at Taxing Nannies since 1999 and is responsible for the running, managing and production of payslips. She also researches and investigates tax payments, and is always happy to help with our clients' rich variety of payroll.
Sally lived abroad for many years, and her interests are of a creative nature, including arts and crafts, dressmaking and painting. On a fine day, she enjoys nothing better than a long walk in the countryside.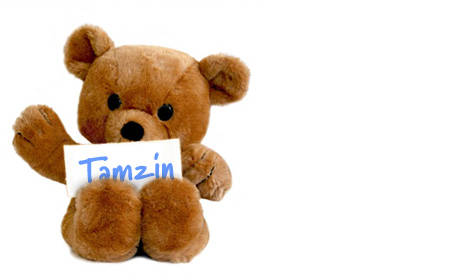 Tamzin Lewis
Tamzin is our part-time administration assistant. She graduated with a BA in Humanities and Social Science from the University of Edinburgh in 2008, and is the newest addition to the Taxing Nannies family.
Tamzin has two children, and her interests include reading, movies and make-up artistry.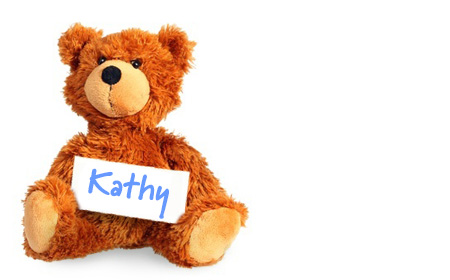 Kathy Bennett
Kathy is retired but likes to keep busy. She has worked part-time for Taxing Nannies since 2009, helping with administrative tasks.
She has a black belt in karate – and until recently played tennis competitively.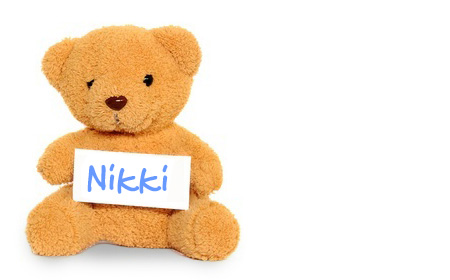 Nikki Herbert
Nikki has worked in accounts for nearly 30 years. She has been our bookkeeper for many years, helping to look after the firm's finances.
Her interests include walking, bike riding and socialising.
To learn more about Taxing Nannies, or to speak to one of our friendly team in person, simply get in touch…